Anche in Italia i videogames educativi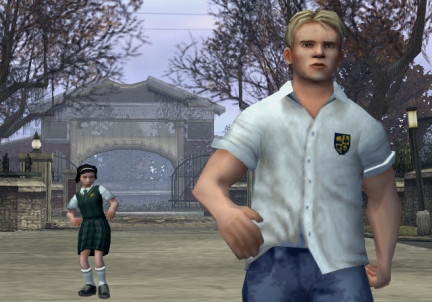 Il ministro dell'Istruzione Giuseppe Fioroni, che tempo addietro aveva inveito contro i videogames "violenti" anche sull'onda populista cavalcata dai mass-media contro videogames come Rule of rose e Bully, ha firmato ieri un'intesa con l'AESVI, l'Associazione degli editori di software videoludici in Italia: il tema è quello della valorizzazione dei videogiochi come strumenti didattici, della loro classificazione per età in base ai contenuti e di una azione concordata per combattere il bullismo nelle scuole (quale sottile ironia).
Il tutto è condito da un concorso che stimolerà la produzione di videogiochi negli ambienti scolastici ed universitari. Dopo l'accordo di ieri si attende il Protocollo di intesa vero e proprio, che presenterà nel dettaglio queste proposte. Staremo a vedere. Nelle università americane giocano a The Sims per simulare modelli di business e i videogames vengono utilizzati a fini didattici (educazione stradale, simulazioni, ecc...) in molti altri paesi con risultati davvero incoraggianti.
[Via PuntoInformatico]