The Guardian ha rivisto la diffusione di Google Chrome tra i browser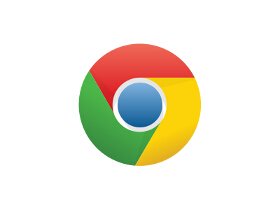 No, Chrome non è (almeno, non ancora) il browser più popolare: le statistiche di StatCounter andrebbero reinterpretate. È la tesi di Charles Arthur – un giornalista del britannico The Guardian – che ha messo in discussione i dati diffusi sul browser di Google, riabilitando la posizione di Firefox: tuttora la prima scelta in Europa.
Il sorpasso di Internet Explorer c'è stato, ma – com'era già successo in passato – il browser di Microsoft è tornato quasi immediatamente a guidare il mercato col 32,42%, contro il 32,29% di Chrome. Firefox insegue al 25,4%. Le statistiche più interessanti riguardano i singoli continenti: Google è imprendibile in Asia e Sud America.
Internet Explorer domina la classifica in Nord America (dove Safari è il quarto browser, col 12,5%) e Oceania. Firefox guida le statistiche in Africa, Antartico ed Europa. La situazione non è omogenea nei singoli Paesi. Forse, il dato più significativo sarà l'abbandono di IE7 e 8. Perché HTML5 diventi davvero uno standard di fatto.
Via | The Guardian