Mozilla guida l'unificazione dei dispositivi col proprio Marketplace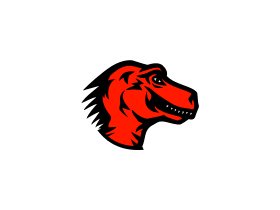 Mozilla Marketplace, il nuovo app store per installare applicazioni web su Android e/o Firefox, aprirà all'invio di contenuti entro la fine del mese. È un progetto al quale Mozilla lavora da tempo: un ibrido tra l'Android Market e il Chrome Web Store che abbatte le barriere tra dispositivi grazie all'utilizzo di HTML5 e JavaScript.
Non importa se il browser sia installato su desktop, tablet o smartphone: Mozilla Marketplace permetterà d'installare la stessa applicazione su qualunque dispositivo. Per il momento, l'accesso al nuovo app store è consentito attraverso un'estensione del browser per Firefox e un'applicazione per Android (esclusa dall'Android Market).
L'iniziativa è parte d'un progetto ambizioso, cioè Boot to Gecko: un sistema operativo autonomo, orientato ai dispositivi portatili, basato sul browser e realizzato coi linguaggi standard del web. Per darne un'idea di massima, è una via di mezzo tra Android e Chrome OS. Mozilla Marketplace è il primo "tassello" verso Boot to Gecko.
Via | Mozilla