Attacco hacker in Libia contro il Nic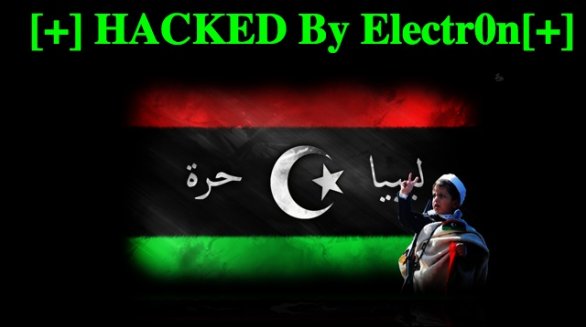 I problemi in Libia sono in questo momento ben altri, ma registriamo comunque l'attacco subito dal Nic Libico così come segnalato da Sophos. Nel momento in cui scriviamo il sito risulta "defaced" da un gruppo che si definisce come "Electr0n". Il messaggio è il seguente:
[+] HACKED By Electr0n[+]
&
|~| ali monder |~|
bye bye Qadaffi
Feb 17 Libya

Greetz to
Dr.exe | Qnix | Rock-Master | LoverBoy | r1z
And All Muslim Hackers :)
Nessun problema invece per il popolare servizio di accorciamento url Bit.ly, sicuramente il sito più famoso insieme ad Ow.ly ad utilizzare l'estensione .ly, che continua a funzionare regolarmente.