La PETA riserva un dominio dedicato alla pornografia per beneficenza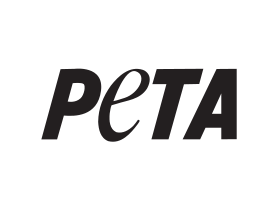 La People for the Ethical Treatment of Animals (PETA), ovvero una delle associazioni animaliste più popolari in ambito internazionale, ha avuto un'idea sui generis per raccogliere fondi in favore degli animali. L'organizzazione, infatti, potrebbe registrare un nuovo dominio del tipo .xxx e devolvere i ricavati alle proprie campagne.
L'associazione non ha ancora formalizzato la registrazione del dominio peta.xxx, ammesso che si tratti effettivamente dell'indirizzo scelto per l'iniziativa: la PETA ha tempo fino al 7 settembre per avvalersi del diritto di prelazione sul dominio. Scaduti i termini, chiunque potrebbe aggiudicarselo. Si tratta di una "provocazione"?
La PETA non è nuova alle suggestioni di tipo sessuale per pubblicizzare le proprie campagne: ha convinto, tra gli altri, Eva Mendes e Khloe Kardashian a spogliarsi per sensibilizzare sull'utilizzo improprio degli animali nell'industria della moda. Quella della pornografia però è ancora una frontiera inesplorata dall'organizzazione.
Via | The Register