Armie Hammer ha dato la voce ai fratelli Winklevoss per The Simpsons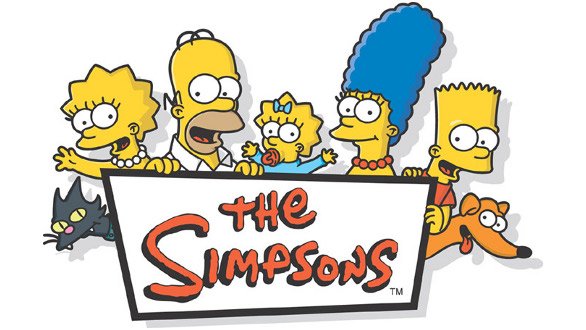 Armie Hammer è l'attore hollywoodiano che ha impersonato Tyler e Cameron Winklevoss in The Social Network, il film di David Fincher sulla storia di Facebook. Hammer sarà la voce dei Winklevoss in un episodio inedito di The Simpsons chiamato The D'oh-cial Network: i Winklevoss sono in causa con Zuckerberg sulla proprietà di Facebook.
Lisa Simpson realizzerà un social network a Springfield e i Winklevoss interverranno presumibilmente per intentarle una causa simile a quella che li vede tuttora protagonisti. Hammer, avendo interpretato entrambi i gemelli nel film, The Social Network, è stata la scelta più naturale per realizzare l'ironica puntata di The Simpsons.
Nel frattempo, anche l'ultima causa intentata a Boston dai Winklevoss e Divya Kalendra è stata rigettata: Mark Zuckerberg non sarebbe colpevole di plagio nella creazione di Facebook. La contesa potrebbe continuare in altre sedi, eppure le possibilità degli accusatori d'ottenere oltre $65 milioni sono vane. Oltre al danno, la beffa.
Via | Entertainment Weekly