Warner Bros. propone Batman: The Dark Knight a pagamento su Facebook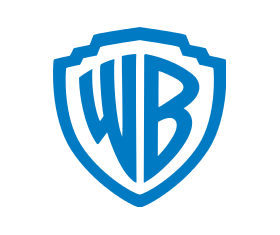 Warner Bros. ha lanciato ieri, dalla pagina ufficiale del film, un programma di streaming a pagamento su Facebook per The Dark Knight. Attivo soltanto negli Stati Uniti, il progetto prevede il pagamento di 30 Facebook Credits oppure $3 per vedere il film dal browser grazie ad Adobe Flash Player (entro quarantotto ore dall'acquisto).
L'intenzione della major è stata annunciata lunedì sera e il programma dovrebbe raggiungere presto il Regno Unito. A cadenza periodica sarà aggiornato il catalogo dei titoli disponibili per la visione su Facebook: si tratta di film già in distribuzione su DVD. Batman potrebbe forse promuovere la produzione di The Dark Knight Rises?
Facebook ha un ruolo marginale nell'iniziativa di Warner Bros.: per il momento non c'è stata una presa di posizione sull'eventualità di rendere lo streaming accessibile ad altre società di distribuzione. È lecito chiedersi se Adobe Flash garantisca una qualità tale da giustificare il costo della singola proiezione a schermo intero.