Il gioco del venerdì (di lunedì): King of Bridges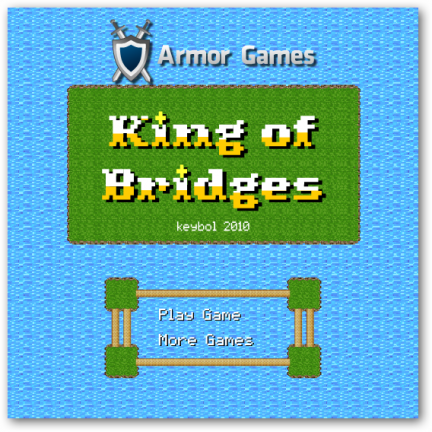 Avrete notato che venerdì scorso abbiamo saltato il nostro appuntamento col gioco del venerdì, ma dopotutto visto l'alto numero di persone ancora in ferie nel fine settimana (e viceversa oggi di nuovo al lavoro) anche questo appuntamento speciale di lunedì può avere la sua utilità aiutando a riprendere contatto con la realtà della vita di tutti i giorni.
King of Bridges però è un gioco che richiede una bella dose di ragionamento: il suo obiettivo è quello di creare ponti tra isole separate, arrivando così a realizzare quanto esaurientemente descritto nel tutorial di gioco. Tutti a costruire ponti, e buon divertimento!