Jospers, la web community dei pellegrini (presto on line)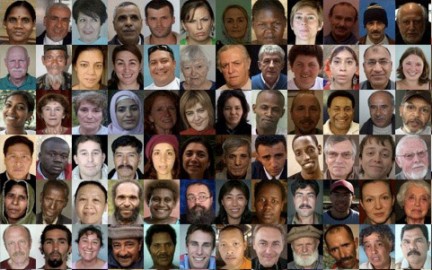 Anche coloro che nel corso delle loro vita hanno fatto (o faranno) dei pellegrinaggi religiosi hanno bisogno di un ambiente virtuale che li raggruppi e li metta in contatto. E così a partire dal 12 gennaio sarà on line Jospers, una web community completamente riservata ai pellegrini.
L'idea nasce dall'Opera Romana Pellegrinaggi e verrà presentata durante la seconda edizione di Josp Fest - Journeys of the Spirit Festival (dal 14 al 17 gennaio alla Nuova Fiera di Roma). È già disponibile la pagina che presenta l'iniziativa, in cui si sottolinea come la community sia "il veicolo per arrivare ai giovani, le nuove generazione di viaggiatori".
In pratica l'idea ha l'obiettivo di far venire alle giovani generazioni la voglia di fare una o più esperienze di pellegrinaggio. Chissà se internet riuscirà a fare anche questo "miracolo" (il termine ci sembra quello giusto visto l'argomento)...
Via | Virgilio Notizie