Facebook millanta la registrazione del termine "book" quale marchio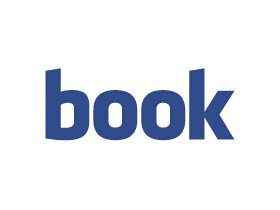 Mark Zuckerberg o, comunque, chi ha redatto i nuovi termini d'utilizzo di Facebook ha esagerato: il social network sostiene di potersi riservare l'esclusiva del termine "book" quasi si trattasse d'un marchio registrato. Facebook, però, non ha diritti sul comune lemma della lingua inglese — e, se fosse altrimenti, sarebbe ridicolo.

You will not use our copyrights or trademarks (including Facebook, the Facebook and F logos, FB, Face, Poke, Book and Wall), or any confusingly similar marks, except as expressly permitted by our Brand Usage Guidelines or with our prior written permission.
Sopra, il testo del nuovo Statement of Rights and Responsibilities di Facebook. La parola "book" è stata appena introdotta ed entrerà in vigore con l'imminente aggiornamento dei termini. Eppure, il social network non ha l'autorità legale per pretenderne l'esclusiva. Non esistono brevetti, né precedenti giuridici, nella circostanza.
L'inserimento della parola "book", tra i marchi registrati o presunti tali del social network, si riferirebbe alla causa intentata da Facebook a Teachbook – un portale dedicato agli insegnanti – nell'agosto del 2010. Il processo non s'è ancora concluso e le chance d'ottenere un risarcimento, per Zuckerberg, sarebbero molto scarse.
Via | The Huffington Post