Il gioco del venerdì: The Last Stand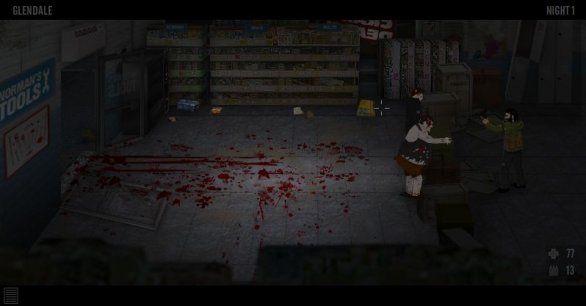 Quello degli zombie è sicuramente uno dei temi preferiti da tutti coloro che aspettano con ansia il gioco del venerdì, appuntamento tradizionale destinato a farci scaricare un po' di tensione di troppo accumulata nel corso della settimana ingannando allo stesso tempo le ore che ci separano dal weekend.
Questa volta andiamo addirittura a scoprire un gioco doppio, visto che The Last Stand può contare anche sul proprio seguito The Last Stand 2, giochi flash in cui siamo chiamati a impersonare un sopravvissuto in stile The Walking Dead, chiamato a sconfiggere orde di zombie grazie alle armi messe a disposizione dal gioco.
Ogni giorno che passa, una possibilità in più di sopravvivere anche grazie a quanto scoperto esplorando la zona tra un'orda di zombie e l'altra: per giocare basta controllare il personaggio con le frecce direzionali, cambiando arma con la barra spaziatrice e sparando col tasto sinistro del mouse, possibilmente cercando di mirare alla testa.