La legge americana ora punisce il commento anonimo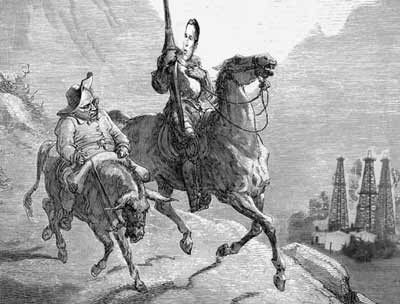 Il presidente Bush ha firmato una legge che prevede anche il carcere fino a due anni come punizione per chi "disturba" commentando in forma anonima, su blog e tramite email.
I blogger americani quindi saranno liberi di lanciare delle "flame" solo se metteranno il proprio nome in calce.
Rimane da capire il funzionamento della legge: chi decide se un commento ad un sito, magari istituzionale, che contiene critiche sprezzanti , minaccia, abusa, è "annoying" oppure no?
Declan McCullagh su Cnet si chiede se una donna che viene sessualmente molestata dal suo datore di lavoro, e desidera scrivere nel suo blog sotto pseudonimo, secondo questa legge sarebbe dalla parte del torto.
Visto che al peggio non c'è mai fine, non mi stupirei se qualcuno proponesse un tale provvedimento anche in Italia.

Questo il pezzo della legge sotto accusa:

"Whoever...utilizes any device or software that can be used to originate telecommunications or other types of communications that are transmitted, in whole or in part, by the Internet... without disclosing his identity and with intent to annoy, abuse, threaten, or harass any person...who receives the communications...shall be fined under title 18 or imprisoned not more than two years, or both."