Da Avi a Mp4 grazie a "Convert Avi to Mp4"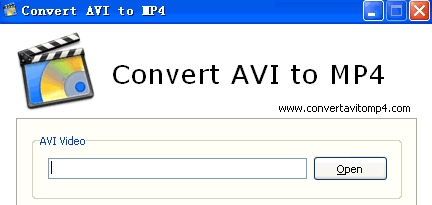 Il formato video AVI è probabilmente quello più popolare, senza tenere conto del FLV che domina nel mercato dei video portatili. Tuttavia non tutti i dispositivi portatili (iPod, iPhone e molti telefono cellulari) supportano gli AVI, e gli utenti che volessero guardare un avi su un dispositivo non adatto sono costretti a convertirlo.
Convert Avi To Mp4 è un semplice software che vi permette di trasformare un video AVI in MP4. Il programma mostra poche e semplici funzioni, con il vantaggio di supportare una grande varietà di formati che comprendono MPEG, WMV, DivX e XviD.
Per convertire un video è richiesto il minimo sforzo per aprire il file e cliccare su "Convert". Convert Avi to Mp4 è disponibile per Windows XP e Windows Vista. Potete scaricarlo cliccando su questo link.

Via | Ghacks.net